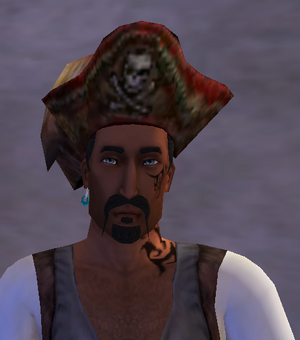 Bargain Billy is the Peddler located on Port Royal. He can be found selling unique, but expensive clothing, with the available clothing shifting at monthly intervals. Like all Peddlers, he wears a special hat that is unavailable to pirates.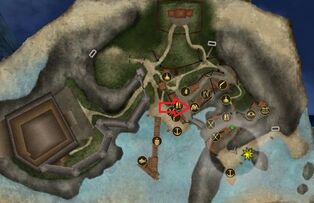 Ad blocker interference detected!
Wikia is a free-to-use site that makes money from advertising. We have a modified experience for viewers using ad blockers

Wikia is not accessible if you've made further modifications. Remove the custom ad blocker rule(s) and the page will load as expected.