Claude D'Arcis is a permanent EITC Thug Boss who is found in the Thieves' Den overseeing the East India Trading Company's operations on Tortuga at Level 6.
Claude D'Arcis is the weakest of the EITC Bosses.
Be careful, he carries a variety of dangerous daggers. Claude is required to be defeated for the recruitment of Carver in The Black Pearl Crew Story Quest.
Notes:
Claude always respawns in the same location in Thieves' Den on a catwalk.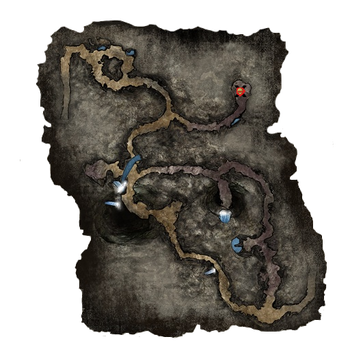 Ad blocker interference detected!
Wikia is a free-to-use site that makes money from advertising. We have a modified experience for viewers using ad blockers

Wikia is not accessible if you've made further modifications. Remove the custom ad blocker rule(s) and the page will load as expected.