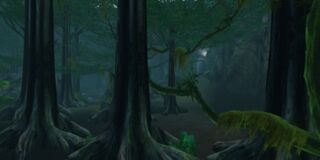 Deep into Cutthroat Isle is a fearful place crawling with the Ghosts of the Undead Spanish. Nearly every kind of skeleton could be found here, but after some updates, only Undead Grenadiers, Undead Slashers, and Spanish Undead roam the jungles.
There are entrances at each end, with a waterfall in the middle, similar to the King's Run on Port Royal.
Enemies
Undead
Spanish Undead
Bosses
Map
Green spots equal digspots on the map.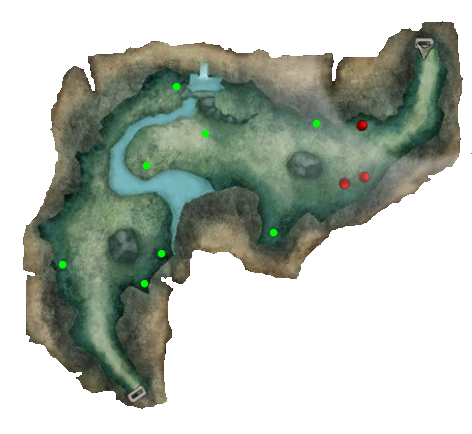 Ad blocker interference detected!
Wikia is a free-to-use site that makes money from advertising. We have a modified experience for viewers using ad blockers

Wikia is not accessible if you've made further modifications. Remove the custom ad blocker rule(s) and the page will load as expected.