Goslin Prymme's is a small, run down, and quiet tavern in Las Pulgas on Padres Del Fuego, run by Goslin Prymme. Under siege by the forces of Jolly Roger, Mr. Prymme is determined to keep his establishment open. There are no Poker or Blackjack tables here.
Location of Goslin Prymme's - click here to view map
Interior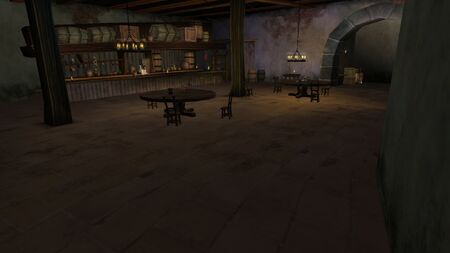 Ad blocker interference detected!
Wikia is a free-to-use site that makes money from advertising. We have a modified experience for viewers using ad blockers

Wikia is not accessible if you've made further modifications. Remove the custom ad blocker rule(s) and the page will load as expected.