Pirates from all walks of life took part in the Live the Pirates Life Anniversary Contest. Pirates filmed amazing videos of how they lived and breathed Pirates Online. We're proud to announce the winners below:
The grand prize winner of this contest recieved a trip to disneyland, was given a mac book and was able to meet the creators of POTCO.
Grand Prize Winner Scrap Clippercraft
1st Place Grace Goldeagle

1st Place Henry Wildhawk
1st Place LaDonna Sunhogge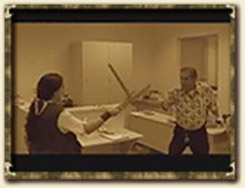 1st Place Rachel Treasureskull
1st Place Sandy Seashore
2nd Place Buccanneer Jimbodiny
2nd Place Jack Stormhawk
2nd Place Nicholas
2nd Place Peety
2nd Place Scurvy Amelia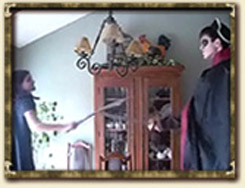 2nd Place The Plaguer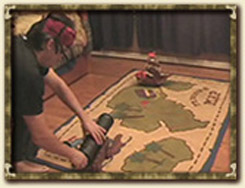 2nd Place Robert Shipsilver
2nd Place Chessie Black
Ad blocker interference detected!
Wikia is a free-to-use site that makes money from advertising. We have a modified experience for viewers using ad blockers

Wikia is not accessible if you've made further modifications. Remove the custom ad blocker rule(s) and the page will load as expected.