This Article is a Stub!

This article needs more content. Please add a couple of sentences and/or a picture.
After you add more info, please remove the template.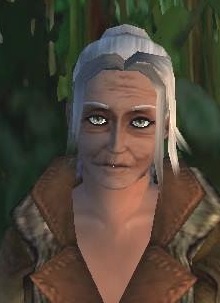 Maggie Rigrage is a townsperson stranded on Outcast Isle. Pirates will interact with her as part of the Fortune Quests for Adoria Dolores.
Quests