Welcome to the Message Wall of Charles Warmonk! Leave any and all comments to me here. Please read to rules to my message wall before leaving a comment.
Edit
Beware, all sad faces and of course people with Dr. Pepper. Can and will be shot with the deadly fun Confetti Cannon on sight!
"Pirates who are strong are rare, pirates who know how to have fun, are Legendary!"'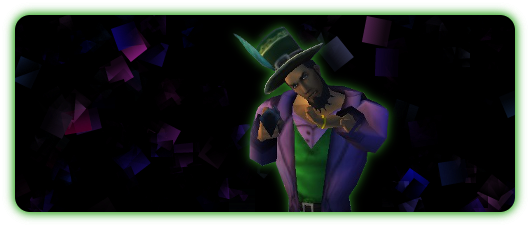 Give Kudos to this message
You've given this message Kudos!
See who gave Kudos to this message
Ad blocker interference detected!
Wikia is a free-to-use site that makes money from advertising. We have a modified experience for viewers using ad blockers

Wikia is not accessible if you've made further modifications. Remove the custom ad blocker rule(s) and the page will load as expected.