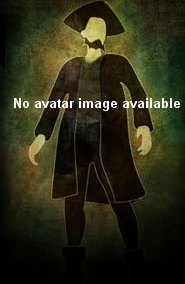 Sally Gold was a Port Royal citizen seen around town from 2007-2009. During the Island Destructions, her poor soul was lost, and didn't return to the island. It is not known if she died in the terrible "accident", or simply moved away for the carnage. No picture of Sally has been found as of this date.
Ad blocker interference detected!
Wikia is a free-to-use site that makes money from advertising. We have a modified experience for viewers using ad blockers

Wikia is not accessible if you've made further modifications. Remove the custom ad blocker rule(s) and the page will load as expected.