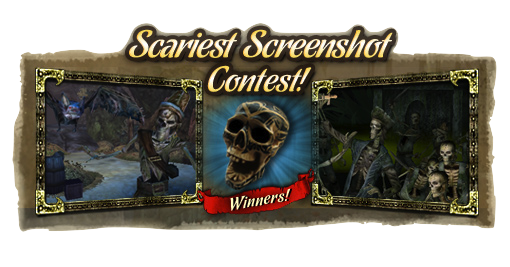 Pirates
from all over the
Caribbean
took part in the "Scariest Screenshot" Contest, held this past October. Pirates took screenshots of their scariest encounters and sent them in. We're proud to announce the winners who will receive a collectable Pirates Online Tribal Skull for capturing these heart-stopping moments.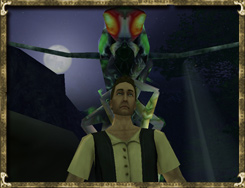 Jacob Dark Dragon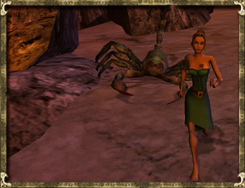 Jeanne Stormcutter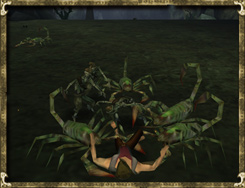 John Stormmennace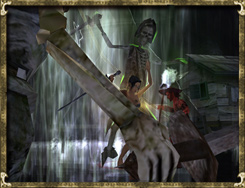 Jinsai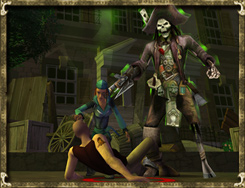 Kraken Guard
Ad blocker interference detected!
Wikia is a free-to-use site that makes money from advertising. We have a modified experience for viewers using ad blockers

Wikia is not accessible if you've made further modifications. Remove the custom ad blocker rule(s) and the page will load as expected.