Spoiler Warning!
This page contains information that is yet to come.

The Mysterious Famed Shadow Cutlass has only been seen so far in a promotional video. It has skills that are found on some of the Cursed Blades, including: Cursed Immunity, Dark Curse. The only other sword known with its design is the redeemable Spectral Cutlass.

YouTube Video: "Pirates Online - Get Connected"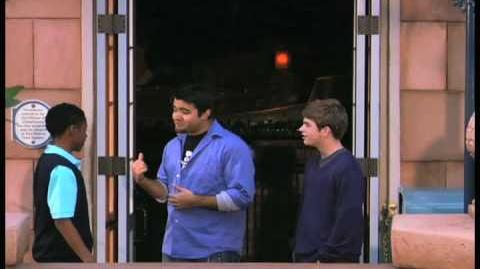 Ad blocker interference detected!
Wikia is a free-to-use site that makes money from advertising. We have a modified experience for viewers using ad blockers

Wikia is not accessible if you've made further modifications. Remove the custom ad blocker rule(s) and the page will load as expected.