This Article is a Stub!

This article needs more content. Please add a couple of sentences and/or a picture.
After you add more info, please remove the template.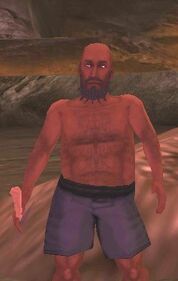 Simon Coalmorrigan was a prisoner in the original Beckett's Quarry silver mines on Padres Del Fuego. He was removed during the expansion and reconstruction.