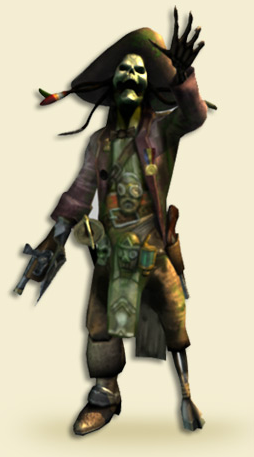 The Sound Board was a page on the Main Website of Pirates of the Caribbean Online. There you could listen to various phrases said by the infamous Jolly Roger himself. Since the closing of Pirates Online, all pages from the website are no longer available.
Game Note:
Some of the phrases were in the game, while others were exclusive to the website.
Ad blocker interference detected!
Wikia is a free-to-use site that makes money from advertising. We have a modified experience for viewers using ad blockers

Wikia is not accessible if you've made further modifications. Remove the custom ad blocker rule(s) and the page will load as expected.