Pirates from all over the Caribbean took part in the "Ultimate Ship Battle" Screenshot Contest, held this past month. Pirates took screenshots of their battles on the high seas and sent them in. We're proud to announce the winners who will receive an iPod Touch for capturing these epic moments.
Victor Van Glock, Auburn Hills, MI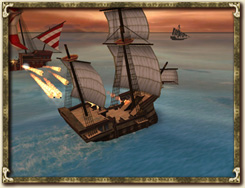 Nathaniel Warfury, Nolensville, TN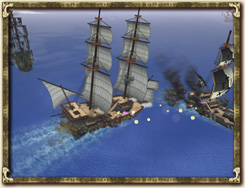 Edward Keelwalker, Brandon, MS
Swordslash, Brea, CA
Eric Tormvane, Winter Haven, FL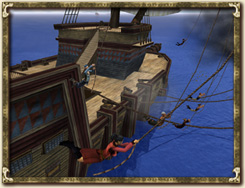 Jacqueline De Tylmarand, Cedar Grove, NJ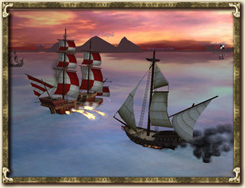 Rachel Darkskull, Amarillo, TX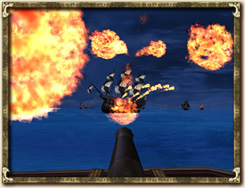 Sven Ironrat, Bay Point, CA
Robert Warhayes, Coronado, CA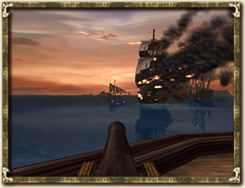 William Darkbane, Normandy Park, WA
Ad blocker interference detected!
Wikia is a free-to-use site that makes money from advertising. We have a modified experience for viewers using ad blockers

Wikia is not accessible if you've made further modifications. Remove the custom ad blocker rule(s) and the page will load as expected.