Dentface/Sandbox
Talk

0
2,584pages on
this wiki
Mon-Fri 8:30-12:30

525 Weapons
586 Clothing Items
214 Tattoos
http://community.wikia.com/wiki/Message_Wall:JAlbor
Prep For New Peddler Set released on 11/1/12
click the following to upload
File:PeddlerNovHat.png File:PeddlerNovShirt.png File:PeddlerNovPants.png File:PeddlerNovBoots.png File:PeddlerNovCoat.png File:PeddlerNovVest.png File:PeddlerNovBelt.png
New Peddler Set is an outfit offered for purchase by Peddlers on Padres Del Fuego, Cuba, Port Royal, and Tortuga. Peddlers offer clothing that will only be available for a limited time (2 months).
Availability: Available
Complete Outfit (Female): N/A Gold
Complete Outfit (Male): 111111 Gold
Previous In-Stock Dates: November 2012
Female
Male
Test Server Only Peddler Sets
Spoiler Warning!
This page contains information from the Test Server.
Some Peddler Sets have been released only on the Test Server and not to the Live Game. Most of the sets are buggy, with appearance issues.
Main Page Slider Shortcuts
MainTopAd Shortcuts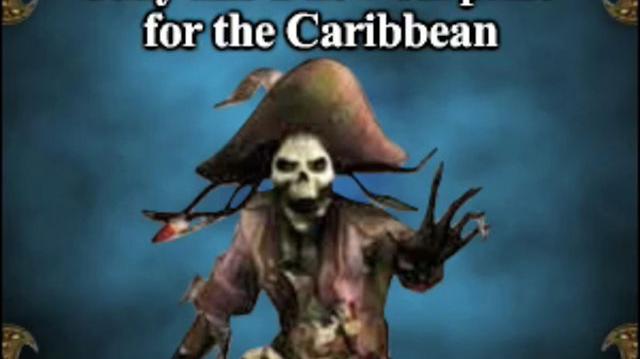 Blank Peddler Cards (In-Case We Need Them in the Future)
Mini Ads
Unreleased Sail Colors Table Testing
Brown
Dark
Blue
Dark
Green
Green
Lime
Orange
Pink
Turquoise
Yellow
Purple/Yellow
Stripes
Blue/Orange
Stripes
Red/Black
Stripes
Dark Green/Light Green
Stripes
Blank Weapon Cards for Wanted Items Fake Infocard Project
Images to be saved from UnusedFiles Purge
Misc. Images
Transparent Weapon Icons
Rollback Anchors
Concept Art & Modeling
Daylight Storm Chaser Screens
Clothing Phase Files Maps
Christmas Gifts
Interface PopUps and Player Requests