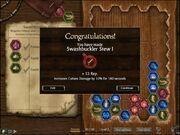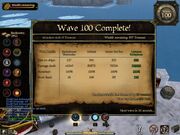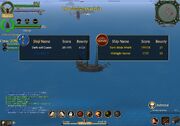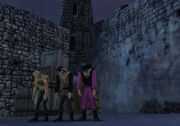 at the moment i only have 1 legendary silver freeze :'(. i like to privateer, loot, go sailing, and chat with friends.i am looting for a sacred musket, behmoth blade. i loot for about 3 to 4 hours each day to try and find famed. i am hoping not to find a blade of the abyss or the emrald curse while looting because i dont see the goodness in them.i would kill for a world eater blade and behemoth blade.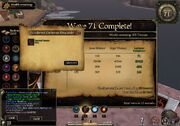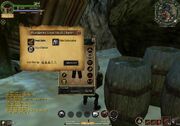 What i like to do
Edit
I use to SvS almost all the time, but now ive been looting for the past few months trying to get some good weaponds. I am currently going for The Lost Sword Of El Patron.
where i can be foundEdit
i am currently looting for the lost sword of El patron so i will be found at abassa dark hart or any a quiet sever at darkhart. i am found mostly looting at tormenta on Eustabia, Cortola, Cortevos, Bequermo or any other sever, i dont go to ravens cove much, but when i get El Patron's Lost Sword i will start going there more.
My FindingsEdit
sword masters sabre

Silver Freeze

bloodfire cutlass

second freeze