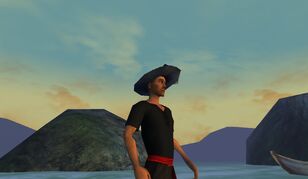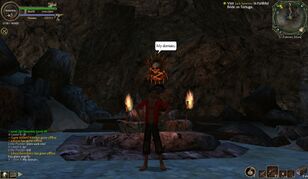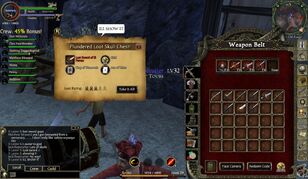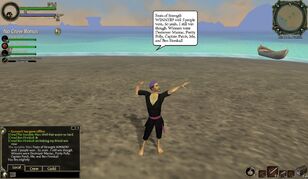 I'm a looter. That's all there is to say. All I really do is pvp and loot, and I've found 4/7 legendary (5/7 if you count getting Blade of the Abyss on someone else's pirate).
So uh... Trollfaic..? Nothing to type. um.. Thanks.. for reading.. my.. laziness??
re to say?? OH, I got something.. Thanks for reading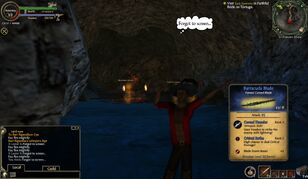 this pointlessness.