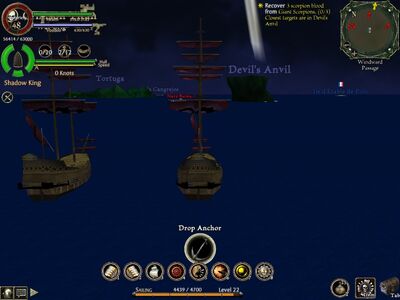 Hi guys my
What cursed blades do you own?
is going well i though that you guys have ideas for islands quest and enemy or even weapons post all your ideas for those things right if you like
Ad blocker interference detected!
Wikia is a free-to-use site that makes money from advertising. We have a modified experience for viewers using ad blockers

Wikia is not accessible if you've made further modifications. Remove the custom ad blocker rule(s) and the page will load as expected.