It's that time of year again! We would love to see your Christmas cards. You can add them to this blog in your comment line, or just upload them to the wiki and someone else will add it for you. Be creative and post it for all of your friends to see!
Merry Christmas! :)
Note: Add your card by inserting the file name. Example: [[File:Christmas Card.jpg|500px]]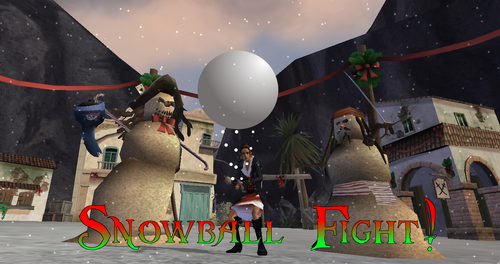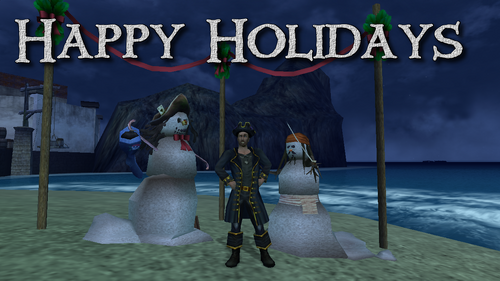 Ad blocker interference detected!
Wikia is a free-to-use site that makes money from advertising. We have a modified experience for viewers using ad blockers

Wikia is not accessible if you've made further modifications. Remove the custom ad blocker rule(s) and the page will load as expected.