I want to know who else won at the GM Ghost hunt.I did and found Pete Albred on Guines Saturday. He was on Rumrunner's Isle.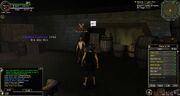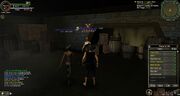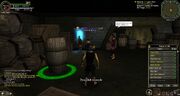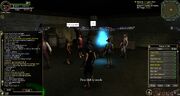 I want to know if anyone else from POTCO Wiki found a GM Ghost and claim the 50k. Post what ocean, what day, and who it was. Also if u have pictures it would be awesome :)
Thank You!!! :D
Ad blocker interference detected!
Wikia is a free-to-use site that makes money from advertising. We have a modified experience for viewers using ad blockers

Wikia is not accessible if you've made further modifications. Remove the custom ad blocker rule(s) and the page will load as expected.