Hello! and Welcome to Blog #5!
I will post a photo I took from PotCO and YOU the Reader can decide if it's either Photoshopped or Just Normal. And if it's photoshopped explain which Part is photoshopped.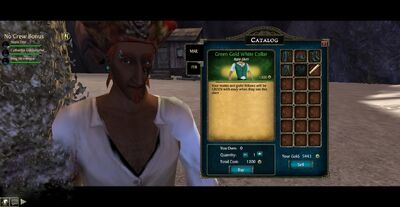 Note: Since I do not know how to blur the chat I replaced it with the Shrubbery so That Part is technicly Photo Edited but that's not the main focus of the Screen.
Ad blocker interference detected!
Wikia is a free-to-use site that makes money from advertising. We have a modified experience for viewers using ad blockers

Wikia is not accessible if you've made further modifications. Remove the custom ad blocker rule(s) and the page will load as expected.