The Power Behind the Name "Warmonk"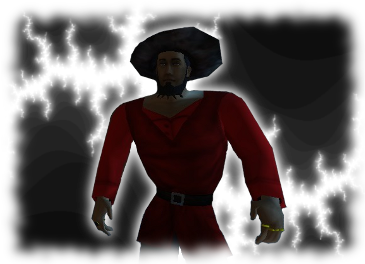 Short Definition:
Warmonk: A soul/person in which dedicates his/her life naturally and unknowingly; Without incentive or personal-gain nonstop; in order to earned an immeasurable amount of power in order to support, protect, help and be there for all people/life which he loves, is friends with, or does not know, or even hates; Without requesting or requiring any prize, payment, or reward of any kind.
This is the true nature of a "Warmonk". My name is Charles and I created and founded my last name Warmonk. I've been well-known throughout all of POTCO. My Legend lives on however, My Brights, Famed, Legendary and skill is not which I am proud of. I am proud in which how I used it. Five years of helping pirates in any and every way I can has lead me to this point in my life. It's made me the man I am today and the man I shall always be. Helping other whenever and however I can simply because they ask or do not ask. I enjoy my life doing what I do everyday.
Ad blocker interference detected!
Wikia is a free-to-use site that makes money from advertising. We have a modified experience for viewers using ad blockers

Wikia is not accessible if you've made further modifications. Remove the custom ad blocker rule(s) and the page will load as expected.