Copied from piratesonline.co
Posted on March 17, 2016, 10 p.m.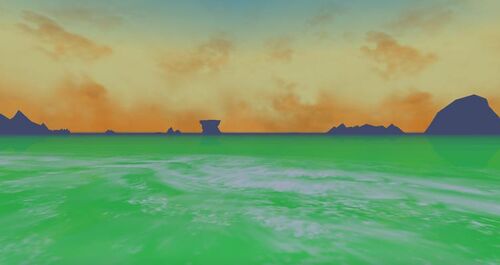 Ahoy mates!
We have just made a great discovery, and we're sure you'll be interested in it! You might find it pleasing to look toward Port Royal today and catch a glimpse of the town (And while you're at it, take a peek at your FPS meter)! We've improved lag significantly and we are excited to share it!
It might also be worth taking a peek over toward the sea. It's beginning to feel a tad Irish, isn't it? You can now redeem the code "clover" to get yourself 5,000 Irish gold!
Be sure to check out the release notes page for more in-depth information about each update.
Thanks for sticking around, we hope you like the improvements!
The Crew @ The Legend of Pirates Online
Ad blocker interference detected!
Wikia is a free-to-use site that makes money from advertising. We have a modified experience for viewers using ad blockers

Wikia is not accessible if you've made further modifications. Remove the custom ad blocker rule(s) and the page will load as expected.