Copied from piratesonline.co
Posted on May 21, 2016, noon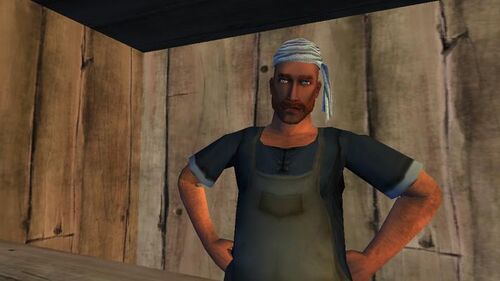 Ahoy Mates!
Late last night we received news that there was a settlin' in the seas! Darby mentioned it to a pirate or two, and we wanted to mention it to you too! Thar be a new adventure afoot for ye. Head over to Darby Drydock in Port Royal, or another shipmaster on another island, and find out for yerself what be in store!
The Crew @ The Legend of Pirates Online
Ad blocker interference detected!
Wikia is a free-to-use site that makes money from advertising. We have a modified experience for viewers using ad blockers

Wikia is not accessible if you've made further modifications. Remove the custom ad blocker rule(s) and the page will load as expected.