Copied from piratesonline.co
Posted on June 19, 2016, 4:14 p.m.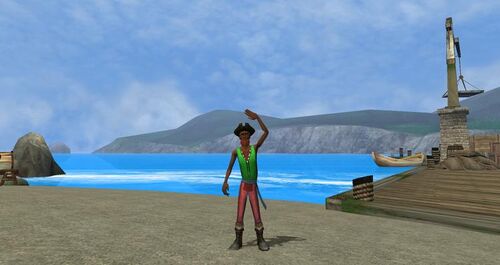 Arrrrrr!
It has been a while since we gave ye a game update, and this one will blast yer expectations! Sailors beware, thar be new pirates entering the seas. The need for more pirates in the seas has come, and we be invitin' ye to join us! Find yer time to play, today!
Players may now register an account without an alpha key! Following this, a registered player must reserve a play time slot to play the game. If a player earns a key, they can use it to earn unlimited play time! We hope you like the update, and happy Father's Day!
The Crew @ The Legend of Pirates Online
Ad blocker interference detected!
Wikia is a free-to-use site that makes money from advertising. We have a modified experience for viewers using ad blockers

Wikia is not accessible if you've made further modifications. Remove the custom ad blocker rule(s) and the page will load as expected.