I've been wanting to let everyone see another awesome game like POTCO!
Very instense game. Very emotional. Good graphics. And of course, a good story line.
"THE LAST OF US"
I will be showing you this game to see what you will think about it. Leave a comment on my wallpage on what you think.
here are some pictures.
And videos from the game,
"THE
LAST
OF
US."
click the box with a 1  inside of it in the top right corner of your screen
And it should take you to the pictures and videos.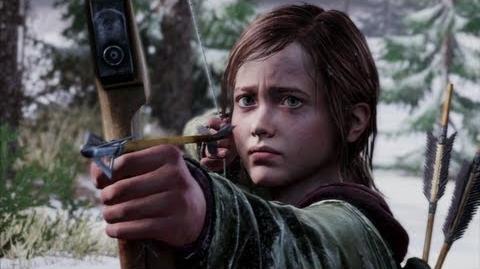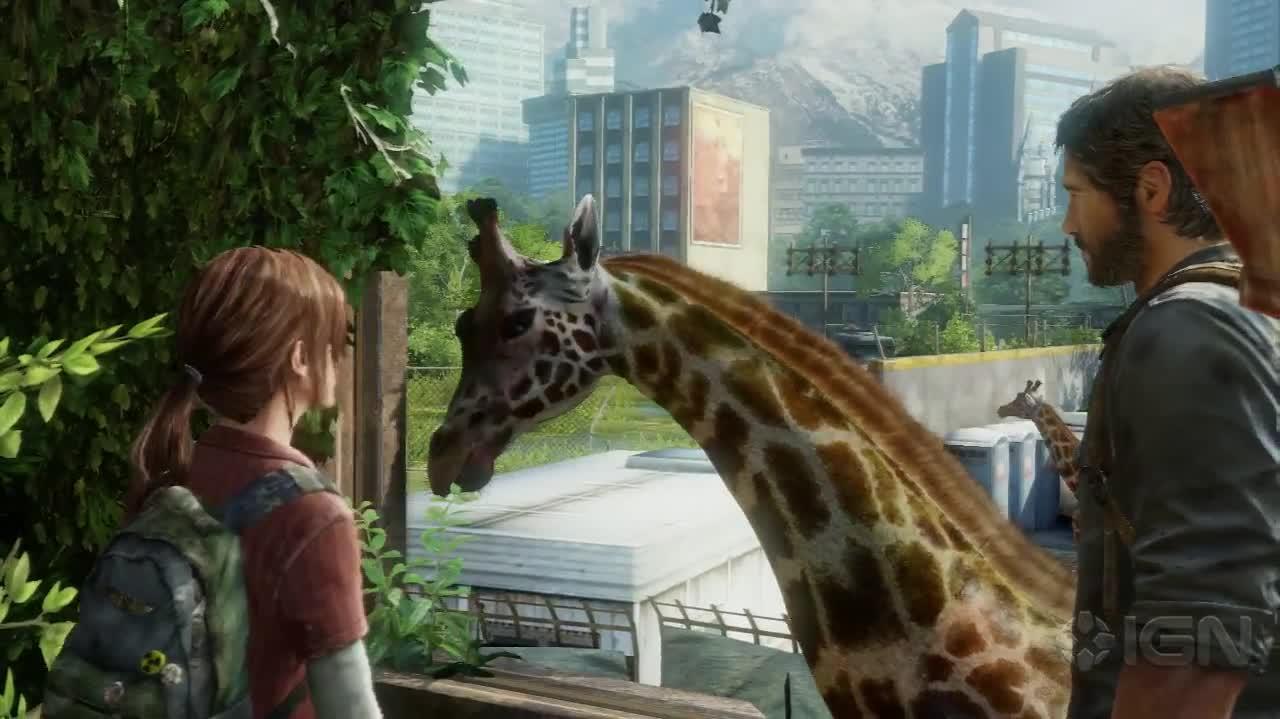 enjoy,
cry.
Ad blocker interference detected!
Wikia is a free-to-use site that makes money from advertising. We have a modified experience for viewers using ad blockers

Wikia is not accessible if you've made further modifications. Remove the custom ad blocker rule(s) and the page will load as expected.