So, I was going through the official POTCO website and found something rather strange, the cover for an official soundtrack. My guess is that it was intended for release at one point, and got fairly far down the pipeline, since it even has a cover. Judging by the golden logo, which was used for POTCO during 2009 and 2010, I'd say that's about when they were going to release the soundtrack.
Here's the cover so you can see for yourself: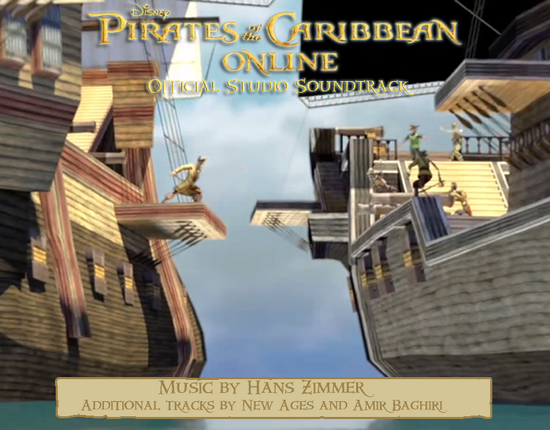 Ad blocker interference detected!
Wikia is a free-to-use site that makes money from advertising. We have a modified experience for viewers using ad blockers

Wikia is not accessible if you've made further modifications. Remove the custom ad blocker rule(s) and the page will load as expected.