Please note that the following blog is only speculation, and is in no way guaranteed to be the next update.
Earlier today, EITC GMs, most notably Captain Ellison Shaw started randomly appearing during the Padres Del Fuego Invasions. They spoke of some important things happening in the EITC Silver Mines.
Special thanks to Christopher Docksilver for taking the screenshots.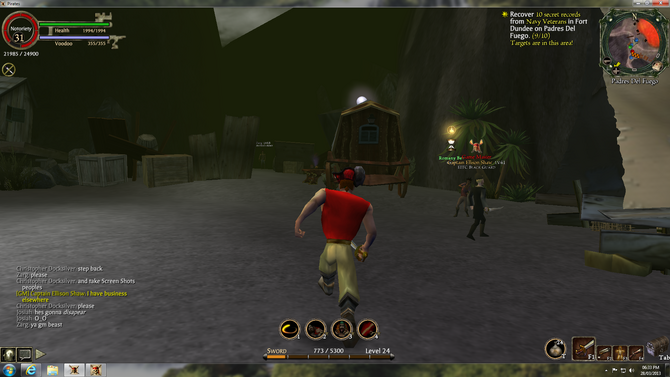 What do you guys think of this? I personally think the Silver Mines he's referring to are the ores in Beckett's Quarry.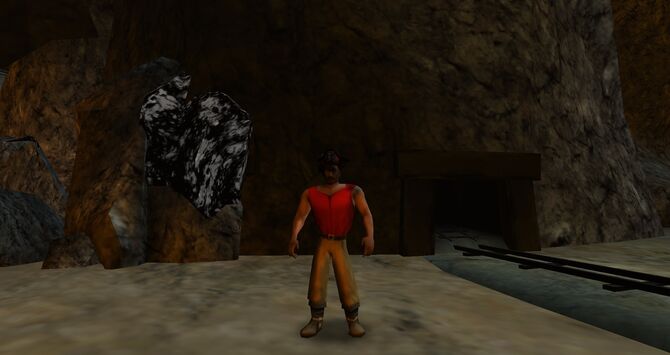 They could be unearthing the "Silver" ship material from the game's files,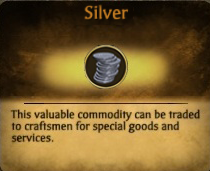 Or they discovered the mysterious item Jolly has been looking for.

Don't forget to read my guide to keep tabs on them all the time.
Ad blocker interference detected!
Wikia is a free-to-use site that makes money from advertising. We have a modified experience for viewers using ad blockers

Wikia is not accessible if you've made further modifications. Remove the custom ad blocker rule(s) and the page will load as expected.