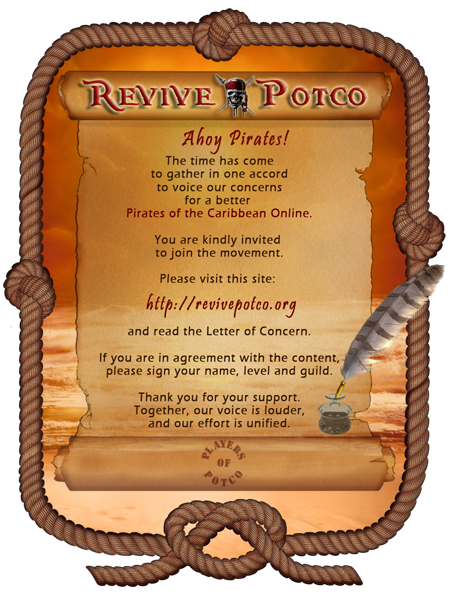 ---
Today there has been some major progress for the Petition! Five news sites have posted articles about the petition in support of us, the players. Feel free to check them out below:
In addition, the petition was mentioned in the LA Times here.
---
The petition's website will be getting some updates very soon, as well. Players and non-players will both be able to sign the petition in support of POTCO.
Also, new ways to comment on news articles on the website will soon be available including the ability to comment using Facebook and Twitter.
If you have any questions, sound off in the comment section below.
---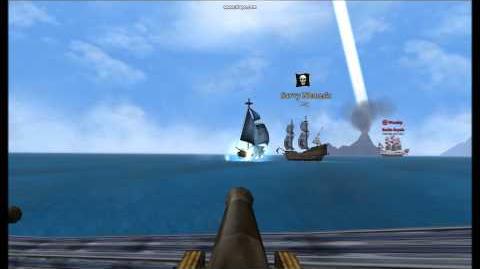 Ad blocker interference detected!
Wikia is a free-to-use site that makes money from advertising. We have a modified experience for viewers using ad blockers

Wikia is not accessible if you've made further modifications. Remove the custom ad blocker rule(s) and the page will load as expected.