Posted by The Crew on Jan. 16, 2017, 10:45 p.m.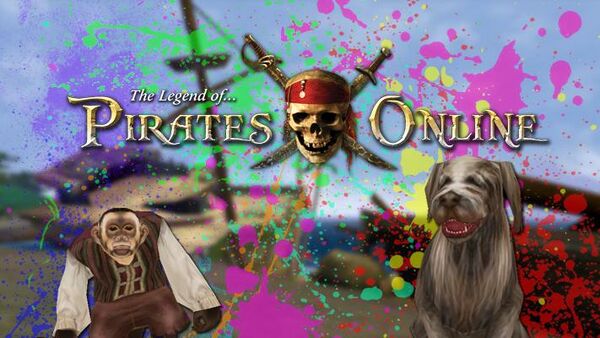 Gather around, mates, The Crew has some exhilarating news to share!
Today, The Legend of Pirates Online has reached 50,000 registered members.  That's a lot of pirates in the Caribbean!  We genuinely hadn't anticipated the level of growth that the community has had since the beginning of Alpha.  It is an honor to have such a large pool of supportive players and enthusiastic fans, whom The Crew is very excited to work along with!  Since we opened our doors in 2015, this community has become a family, and that is something so precious that we could have never seen coming.
We will never get tired of saying thank you to each and every one of you.  Your participation in Beta contributes a great deal to the development of the game, and we cannot thank you enough for sharing your compliments, ideas, and bug reports!
To celebrate the fact that we have reached this astonishing milestone, we have decided to give you all a shiny gift!  Redeem the code "happy50k" in order to receive 5,000 gold.  Make sure to redeem it by January 25th!
We are looking forward to continuing this adventure with you all with the various events that we have in store for you, one notably being in the waters of Mar de Plata.  Thank you for being here! 
The Crew @ TLOPO
Ad blocker interference detected!
Wikia is a free-to-use site that makes money from advertising. We have a modified experience for viewers using ad blockers

Wikia is not accessible if you've made further modifications. Remove the custom ad blocker rule(s) and the page will load as expected.