I had totally forgotten about the Insider video series that was put out about the time Pirates was coming out. It's very informative stuff on how the game was made but more interestingly on what didn't get in as well as what was cut or changed over the years.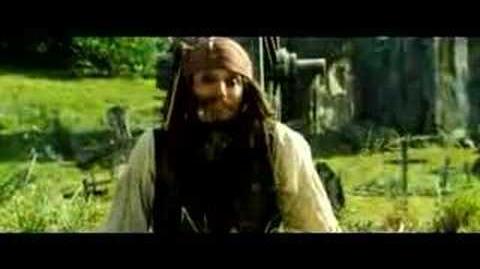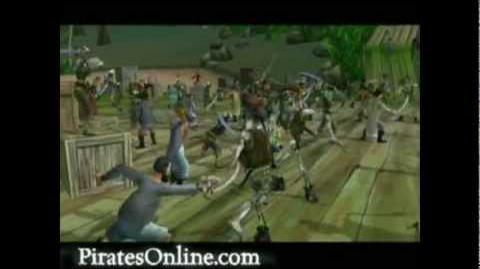 Ad blocker interference detected!
Wikia is a free-to-use site that makes money from advertising. We have a modified experience for viewers using ad blockers

Wikia is not accessible if you've made further modifications. Remove the custom ad blocker rule(s) and the page will load as expected.