I've done this for 3 years now on the POCTO Players Wiki and now think it's time to move it out. Part of that also means it is now in video form instead of text and pictures. Please let me know which is better, you get the same info from both though.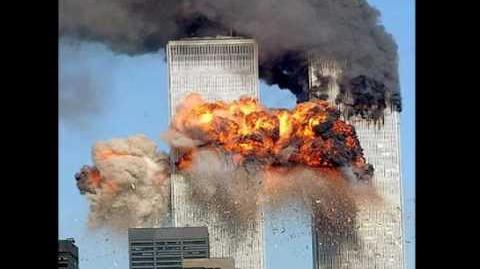 Please, if you have lost any friends or loved ones in this tragedy, leave your story in the comments, but don't even think about trolling. This is a place to honor the 3000 people that died that day.
Ad blocker interference detected!
Wikia is a free-to-use site that makes money from advertising. We have a modified experience for viewers using ad blockers

Wikia is not accessible if you've made further modifications. Remove the custom ad blocker rule(s) and the page will load as expected.