I am preparing to open my new game called QJ City! It cost a lot of money to publish it so there will be no BETA Test. It will open right away for kids to enjoy. It is aimed at kids 6-9 years old. It will be open either December or January and will be open until June or July. I have made a wiki for QJ City and it is called the QJ City Wiki.
Here is a picture of a street called Spy Central.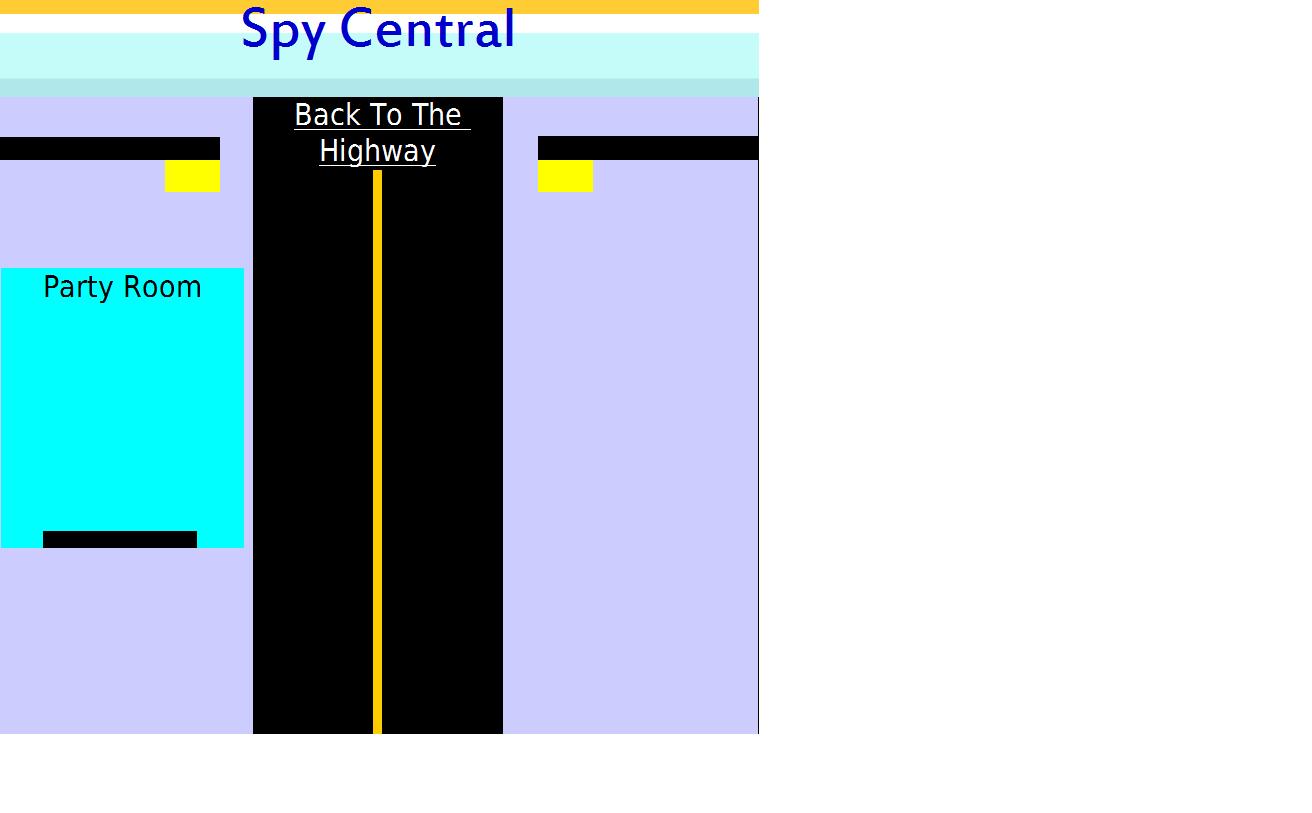 Ad blocker interference detected!
Wikia is a free-to-use site that makes money from advertising. We have a modified experience for viewers using ad blockers

Wikia is not accessible if you've made further modifications. Remove the custom ad blocker rule(s) and the page will load as expected.