Hey everyone! This blog is for meeting people you don't know in game and would like to meet them, and also for just general talk about the game and what you think is going to happen in the future...please share your opinions, everyone would love to hear them!
Griffincrimsonblade1
03:50, January 11, 2011 (UTC)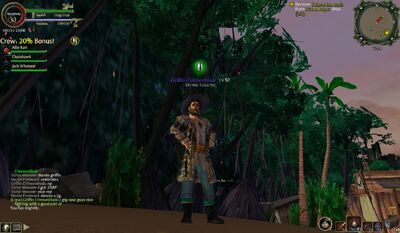 Ad blocker interference detected!
Wikia is a free-to-use site that makes money from advertising. We have a modified experience for viewers using ad blockers

Wikia is not accessible if you've made further modifications. Remove the custom ad blocker rule(s) and the page will load as expected.