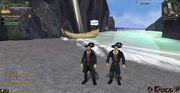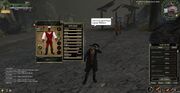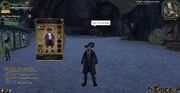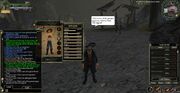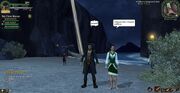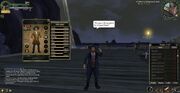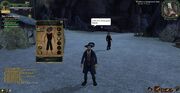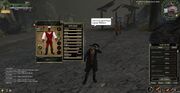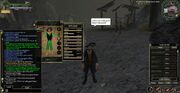 These are my friends!!!
Hello POTCO players these are some of my closest friends in POTCO I would love to add more to my collection please let me know in the comments below if you would be interested! If you want to know where to find me ask in the comments below or ask my friends or join my guild Rise Of The Tide. 
Where I met my friends.
I have made my friends mostly by being guild masters of different guilds. Most of the friends are officers in my guild and I would trust them with my life and they are all great helpful pirates you should all meet! If I forgot any of my friends please let me know in the comments below!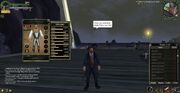 Ad blocker interference detected!
Wikia is a free-to-use site that makes money from advertising. We have a modified experience for viewers using ad blockers

Wikia is not accessible if you've made further modifications. Remove the custom ad blocker rule(s) and the page will load as expected.