Hey all,

Was aimlessly looking around the night sky, when something caught my eye... The Big Dipper constellation! I had never really looked at the stars before in game, and this was a cool discovery for me... Now the question is, are there any more besides this one?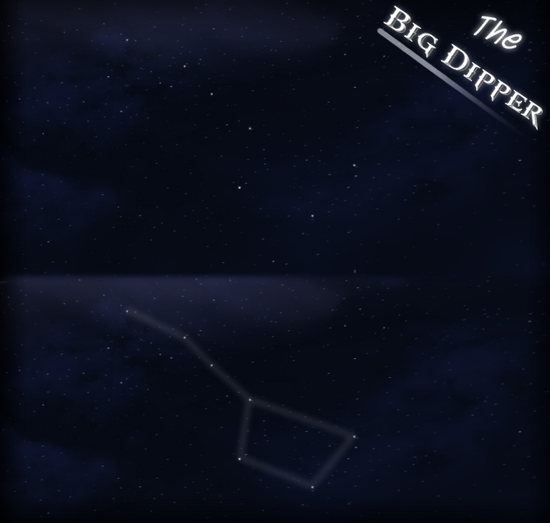 And now, probably the main reason you clicked on this post...
---
Small Sneak Peek - Unreleased Scoundrel of the Seas flags:
These images were found in the Phase Files - it is unknown if these flags will ever be used in the future for something.
Ad blocker interference detected!
Wikia is a free-to-use site that makes money from advertising. We have a modified experience for viewers using ad blockers

Wikia is not accessible if you've made further modifications. Remove the custom ad blocker rule(s) and the page will load as expected.