Posted by TLOPO Crew on Nov. 5, 2016, 3 p.m.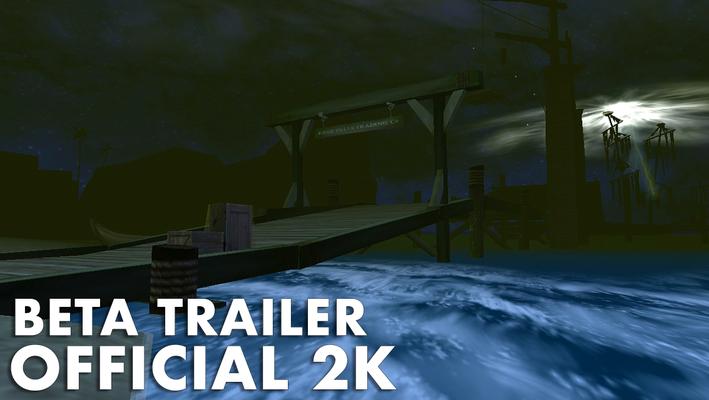 Ahoy there!
We come with thrilling news: The Legend of Pirates Online has been making steadfast progress and the date of Beta's release is quickly approaching! We are super excited to present you today our official Beta Trailer! We hope that you are excited as we are and that this trailer sparks some memories that you will soon be able to experience once again.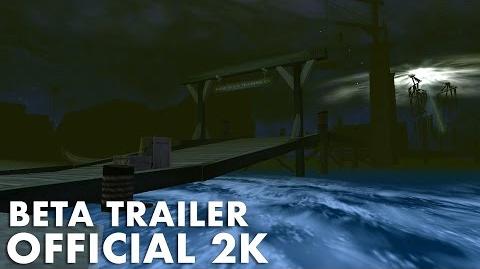 As you watch the video, make sure to watch it with a weather eye. There are a few... hidden surprises we dropped here and there.
Ad blocker interference detected!
Wikia is a free-to-use site that makes money from advertising. We have a modified experience for viewers using ad blockers

Wikia is not accessible if you've made further modifications. Remove the custom ad blocker rule(s) and the page will load as expected.