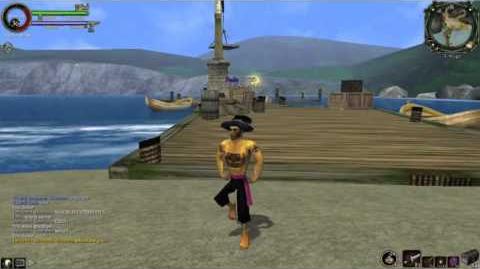 The Pirates of the Caribbean Online community coming together to do the HARLEM SHAKE!
CREDITS
Director: James Sharkstack & JohnnyDaPirate
Recording: JohnnyDaPirate
Editing: JohnnyDaPirate
Special Thanks to James Sharkstack for putting this all together!
Special Thanks to EVERYONE who helped make this possible!
DISCLAIMER
I am not affiliated or endorsed with Disney or Bauuer in any way.
CLICK HERE TO CHECK OUT MY CHANNEL!
Ad blocker interference detected!
Wikia is a free-to-use site that makes money from advertising. We have a modified experience for viewers using ad blockers

Wikia is not accessible if you've made further modifications. Remove the custom ad blocker rule(s) and the page will load as expected.