In potco you get lots of bosses as you know im going to tell you a little bit about them!!!!!!!!!!!!!!
well as you know well i think that dark heart is the boss that most pirates loot at because he drops things like lets say like
lost sword of el patron
---
>
masterwork cutlass
v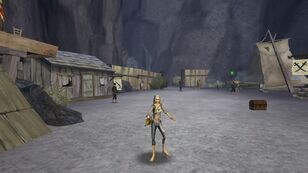 >>>>>>>>>>>>>>>>>>>>>>>>>>>>>>>>>>>>>>>>>
ok now like blanco and all that are realy hight levels
ok gtg bye
Ad blocker interference detected!
Wikia is a free-to-use site that makes money from advertising. We have a modified experience for viewers using ad blockers

Wikia is not accessible if you've made further modifications. Remove the custom ad blocker rule(s) and the page will load as expected.