This is a Daily Alpha Update. Developers release them every day, and this is the one for 12/12/2013
Thought there'd be no daily alpha update? Well ye be wrong, this counts mates, it's not midnight yet!
Anyway, you may want to know what we have in store for today: I'd rather think ye don't! Unless yer a ranker that is. Kingshead, place of the Navy and Vicious the Remington. No, wait a minute, Remington the Vicious. Remember that secret port, too? We'll have that.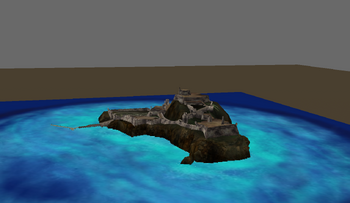 Downloads:
Talk to Dylan9971 if you are a developer. If not, still keep a witty eye for those alpha key giveaways!
Fixes:
Newly Added:
Look through that Spyglass in the Crows Nest for some more alpha updates!
Ad blocker interference detected!
Wikia is a free-to-use site that makes money from advertising. We have a modified experience for viewers using ad blockers

Wikia is not accessible if you've made further modifications. Remove the custom ad blocker rule(s) and the page will load as expected.