This is a Daily Alpha Update. Developers release them every day, and this is the one for 25/11/2013
Blackbeard, Sparrow, Bootstrap... you've heard them all. All very piratey names, giving their fear justice.
Well now you can come up with yer own; so long as it's piratey! We'll soon have moderating on names, so ye better be mature, else we'll be on ye!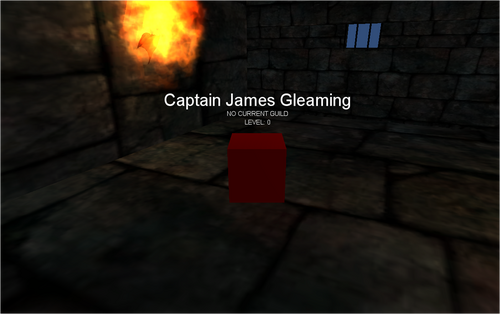 Downloads:
Fixes:
You can now not jump on the window
Newly added
Name select
Outside floor
Look through that Spyglass in the Crows Nest for some more alpha updates!
Ad blocker interference detected!
Wikia is a free-to-use site that makes money from advertising. We have a modified experience for viewers using ad blockers

Wikia is not accessible if you've made further modifications. Remove the custom ad blocker rule(s) and the page will load as expected.