This is a Daily Alpha Update. Developers release them every day, and this is the one for 13/12/2013 or 12/13/2013 depending on the location.
Islands, islands, islands for every single daily alpha update. Change is good, isn't it, mates? Well here is certainly a change in the winds!
So, you wondering what this wonderful alpha update is? On this festive Friday the 13th, we have intorduced something that could certainly be worthy for the Savvy Saturday update tomorrow, but it didn't make it on to the top; the secret will be revealed tomorrow. Anyway, back to it. Our update today features... chat! Yep, we have a client, we have a server and we want you to test! So this update can be found and you can test it! Yep, all of you. However, if you do, be sure to leave a comment saying if it works (this can be understood by seing if the command prompt establishes a connection - it will say it!). So, I didn't know what to write for the picture, so it expresses the object of today a lot though!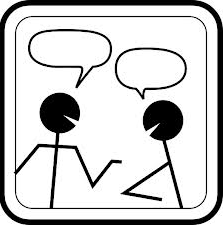 Downloads:
Fixes:
Newly Added:
A chat client, please work!
Look through that Spyglass in the Crows Nest for some more alpha updates!
Ad blocker interference detected!
Wikia is a free-to-use site that makes money from advertising. We have a modified experience for viewers using ad blockers

Wikia is not accessible if you've made further modifications. Remove the custom ad blocker rule(s) and the page will load as expected.