This is a Daily Alpha Update. Developers release them every day, and this is the one for 20/12/2013 or 12/20/2013 depending on the location.
It's Friday... start of holidays for some... Savvy Saturday update approaching... end of Mysterious Week. What's more to want? However, to conclude this week I thought to do something big: yes, a big island. Biggest of the week. Does that mean the best? Does it mean that when it comes live it will be the most savvy island? These are all mysteries are they not. And be it not Mysterious Week, still? Aye, I thought so. Work it out for yerself, savvy?
Anyway, to move onto the content. Well, let's just clear up a few things: it's green, it has a surrounding sea and is mysterious. However all six islands are different in their own way, and will be even more different when released! Jolly's curse doesn't last forever, and nor does my second paragraph!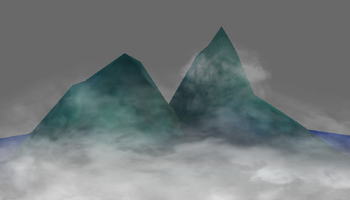 Fixes:
Newly Added:
Mysterious Island number six!
Look through that Spyglass in the Crows Nest for some more alpha updates!
Ad blocker interference detected!
Wikia is a free-to-use site that makes money from advertising. We have a modified experience for viewers using ad blockers

Wikia is not accessible if you've made further modifications. Remove the custom ad blocker rule(s) and the page will load as expected.