This is a Daily Alpha Update. Developers release them every day, and this is the one for 24/11/2013
Yer new to the caribbean, locked up for piracy. Yer legacy starting to begin. Trapped in jail, you don't know what to do, where to go.
Never afear! Keep warm with the fire and await assistance before creating yer cube-shaped character! Start to explore the wonders of our new game!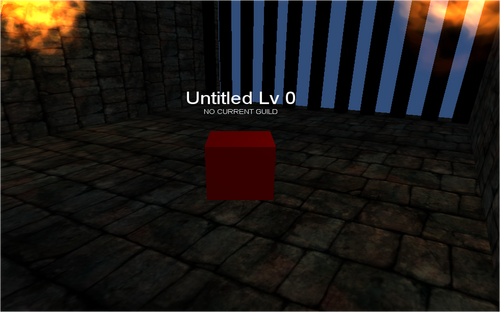 Downloads:
Look through that Spyglass in the Crows Nest for some more alpha updates!
Ad blocker interference detected!
Wikia is a free-to-use site that makes money from advertising. We have a modified experience for viewers using ad blockers

Wikia is not accessible if you've made further modifications. Remove the custom ad blocker rule(s) and the page will load as expected.