This is a Daily Alpha Update. Developers release them every day, and this is the one for 26/11/2013
All the pirates escaped from jail...Sparrow being among the most infamous escapologist.
Use the log with guidance to smash your way to freedom! But make sure the Navy don't spot you; you don't want to go back there!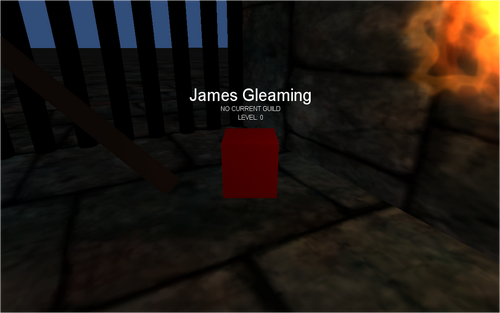 Downloads:
Fixes:
Not able to change levels!
Newly Added:
Log
Ability to break free
Look through that Spyglass in the Crows Nest for some more alpha updates!
Ad blocker interference detected!
Wikia is a free-to-use site that makes money from advertising. We have a modified experience for viewers using ad blockers

Wikia is not accessible if you've made further modifications. Remove the custom ad blocker rule(s) and the page will load as expected.